Slow Flowers Member Survey 2021, Part Three
Welcome to the third installment of insights from our recent survey of Slow Flowers members, with a focus on HARDGOODS AND MECHANICS.
We asked several questions about the non-plant choices made by our members, including how they sourcing accessories, hardgoods and mechanics to create their floral arrangements.
Thank you to our Slow Flowers members, including growers, designers, farmer-florists and others along the floral continuum, for investing time to share comments, ideas and responses. [You can find earlier Survey recap posts at the bottom of this piece.]
---
85% of Members say it's important to their business to purchase U.S.-made products and accessories
---
Members rank their desire to use foam-free alternatives in their designs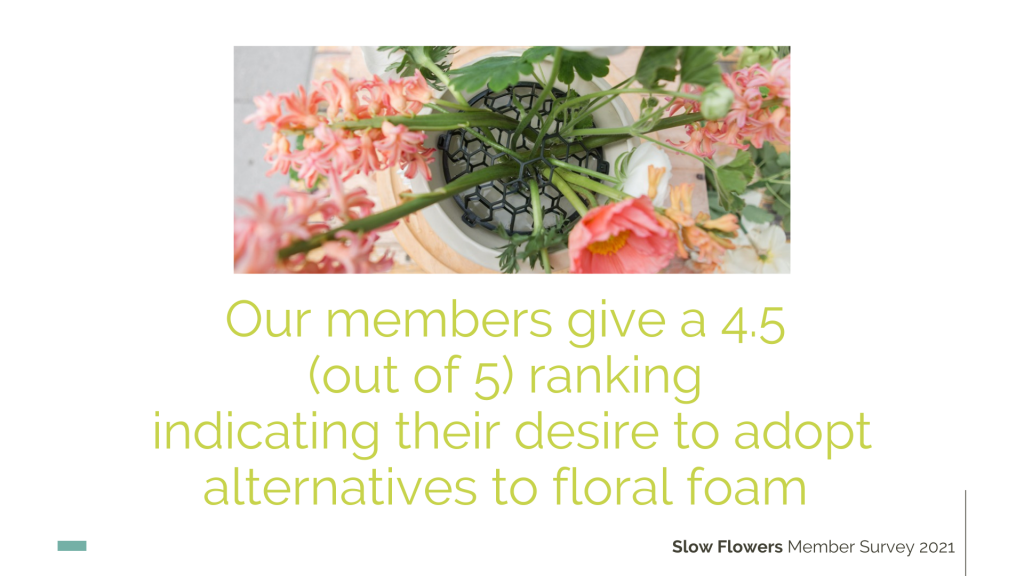 ---
Two-thirds of members seek alternatives to floral foam in the majority of their design work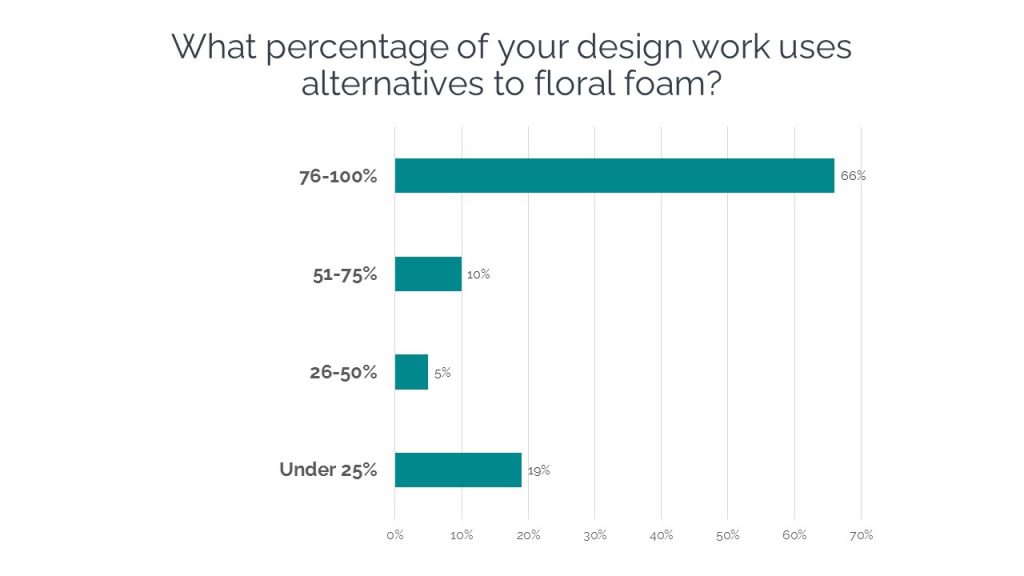 ---
Members rank preferred foam-free mechanics
---
Read past Slow Flowers Member Survey Recaps by Topic:
Week One: Slow Flowers Member Demographics
Week Two: Growing and Sourcing Flowers
---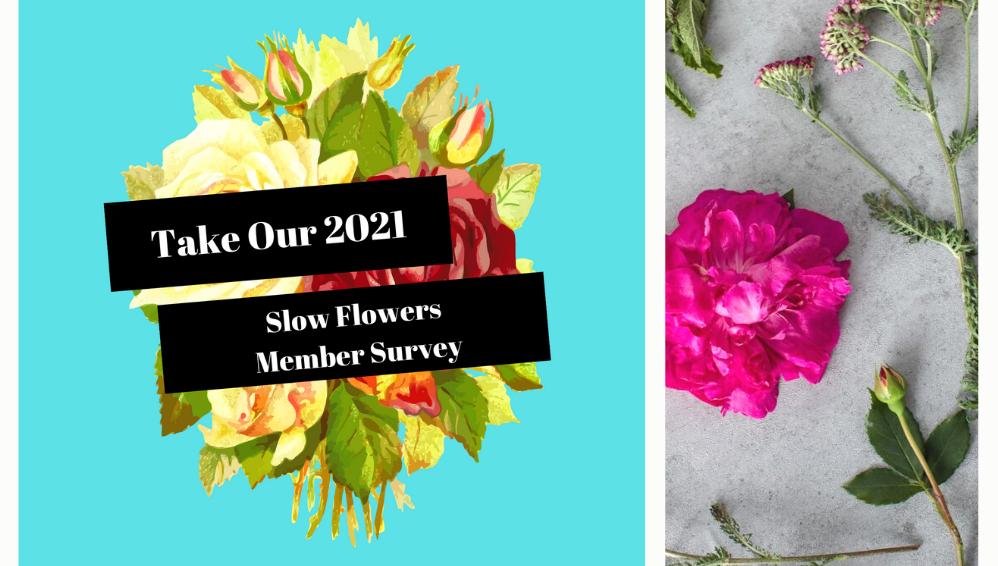 Upcoming Survey Reports
During December and January, we'll share more Survey Insights, digging deeper to share feedback from Slow Flowers Members and provide our analysis on the following topics:
December 18th: Causes, Climate and Challenges
December 25th: Color Palette Preferences & Aesthetics
January 1st: What emerging shifts or themes do you anticipate in your floral enterprise in 2021?
January 8th: Predictions about Customer Buying Patterns
January 15th: Q&A with Debra Prinzing addressing member questions and comments