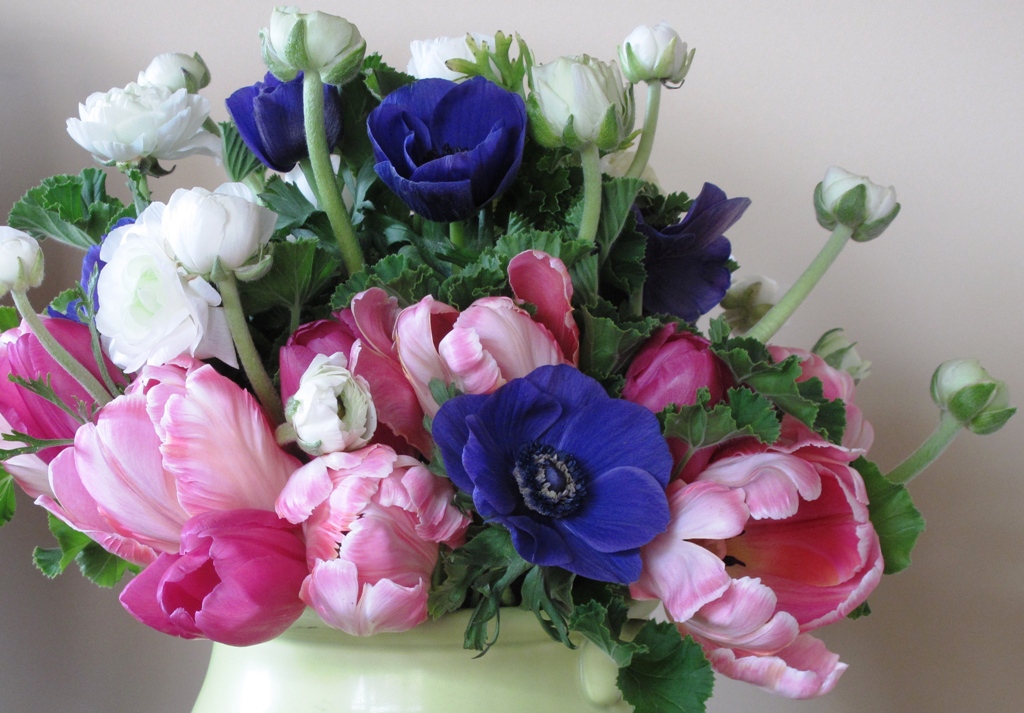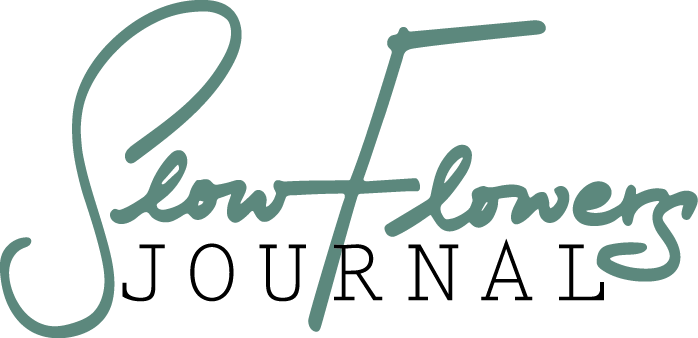 We're always looking for inspiring new content to be featured here in the SLOW FLOWERS JOURNAL — that's what our readers yearn for!
If you have a flower farm tour, a studio tour, wedding or special event florals you want to share, please write and tell us about it at debra@slowflowers.com.
What do we need?
An email from you describing the subject/project, and one or two sentences as to why you believe this will be interesting to our readers. All images must be uploaded to a Dropbox folder and the link must be included in your email. Please do not send zip files. We love to feature new, engaging and creative stories, so please let us know in advance if your submission has been featured elsewhere! It's not a prerequisite; just a preference.
When will you hear from us?
All submissions are reviewed within one week — and if our schedule is tight or we need more time, we promise to notify you!
Other Considerations:
We place a priority on submissions from active Slow Flowers Society members. Read more about the benefits of membership here. To join Slow Flowers Society as a member, follow this link for more details.
The Number One Question we ask is:
What is the Slow Flowers story?
We're also curious to learn:
Where did you source the flowers used?
Who grew those flowers?
Were sustainable practices used?
If you can address these questions, you're well on your way to publication!
If you are submitting a wedding, styled shoot, or event, please include:

floral design concept
unique details
shots of the overall event

If you are submitting a farm or studio tour:

overall and detailed shots of the venue
shots of the farmers, florists, people involved

If you are submitting a thematic styled shoot:

detailed decor shots
vendor sources

If your submission is a fit for the SLOW FLOWERS JOURNAL, you can expect it to go live in approximately 2-4 weeks, depending on the seasonal, time-sensitive or holiday relevance.