Our Authors & Contributors
Debra Prinzing is a Seattle-based writer, speaker and leading advocate for American-grown flowers. Through her many Slow Flowers-branded projects, she has convened a national conversation that encourages consumers and professionals alike to make conscious choices about their floral purchases. Debra is the producer of SlowFlowers.com, the weekly "Slow Flowers Podcast" and the American Flowers Week (June 28-July 4) campaign. Debra is a Florists' Review Contributing Editor for which she produces the "Slow Flowers Journal" section. She is author of 10 books, including Slow Flowers and The 50 Mile Bouquet.
David Brunton grows flowers with his wife Lina Brunton and their four children. Their small Maryland farm is tucked into a forest, near the Severn River, by the Chesapeake Bay. The land had been used as a baseball field until 2002, but the facilities were in disrepair by the time they purchased it in 2009. Their house sits in what used to be right field, hence the name Right Field Farm. David and Lina grow a mix of annual and perennial flowers with an eye toward all the natural beauty that Maryland has to offer.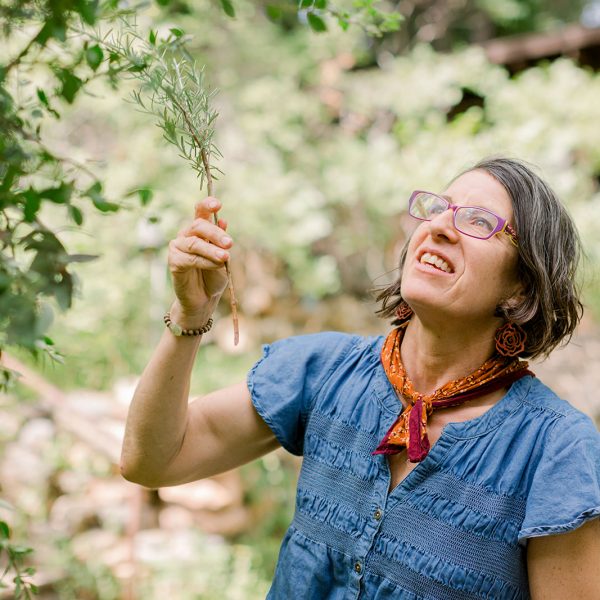 Kate Watters is the heart and soul behind Agave Maria Botanicals. Kate is a botanist and artist with a deep connection and enthusiasm (aka nerdy obsession) for the plant world. As a child she explored the meadows and woods in her Vermont backyard opening up milkweed pods and collecting rose hips. When Kate "grew up" she became a biologist because the job description involved crawling on hands and knees to identify plants. She worked for 20 years on public lands in the southwest as a restoration practitioner training volunteer armies in an effort to save the good plants and eradicate the bad ones. She gardened and wrote stories everywhere she went. Three years ago she quit her non-profit conservation job to follow her heart's calling to become an organic farmer and entrepreneur. Kate is passionate about all aspects of flowers—their innate artistic beauty, pollination ecology, physiology, and especially their medicinal, magical and mystical properties. She loves bringing people together around flowers and food and creativity in the form of workshops and volunteer events.
Xenia D'Ambrosi is lead designer and farmer-florist at Sweet Earth Co. Most wouldn't have imagined that a city girl like her would find a calling amidst flower fields and gardens, but she credits a history of generations of land stewardship & farming that's engrained in my DNA. Having hands in the soil brought healing and ignited Xenia's passion for sustainable gardening and horticulture. In 2012, she started Sweet Earth Co., which specializes in growing specialty cut flowers and herbs, and in garden and floral design and installations.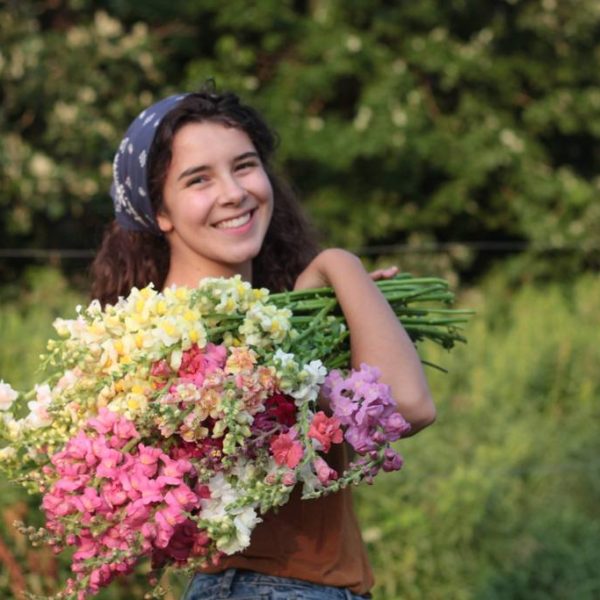 Mary started her first floral business in 2016, at the age of 14. It wasn't much then, but she kept building it through high school and a college program. Now at 19, with a fresh high school diploma and an AAS Degree in Business Management, she am working full time as a farmer-florist and loving it. Mary has always loved flowers, as well as design and color, and agriculture, and business… so this line of work is a perfect fit. She has been working in professional floral design for over four years and has trained with some of the best designers in Minnesota and across the U.S. Mary farms, designs, and lives in her family home during the growing season, and she freelances in other states during the winter months.

After living and teaching English in Maastricht, the Netherlands, as a Fulbrighter, Evelyn later returned to the land of flowers to study Dutch floral art where she graduated from the Boerma Institute of Dutch Floral Design with a certificate in Dutch floral design. Evelyn studied the past two summers on Whidbey Island off the coast of Seattle where she made the commitment to more eco conscious floristry that includes buying fresh flowers from local flower farmers whenever possible and refusing to use chemical laden floral materials, such as floral foam. Studio Artiflora is a member of Slow Flowers and Evelyn will attend the annual Summit at the Filoli Historic House & Garden in Woodside, CA in June 2020. Evelyn has also been selected to design for Art in Bloom at the Columbus Museum of Art in April this year. She led the Granville Area Chamber of Commerce for six years and is currently a member in good standing as well as a member of AmSpirit Business Connections. She also taught writing at Denison University for eight years and in 2012, published her first book, Homegrown: Stories from the Farm
Vice President and Co-Founder
Tom is the co-Founder and vice president of Grateful Gardeners. Tom has been research scientist for a majority of his career. He obtained a Ph.D. in Neuroscience from the University of Colorado Health Sciences Center in Denver, CO in 2008, where he studied the cell death mechanisms underlying Alzheimer's and Parkinson's Disease. Tom's Mother, Diana Precht, has been a lifelong gardener and avid Dahlia grower/enthusiast. Tom had no idea that he would one day follow in her footsteps to become a full-time flower farmer with his wife, Sarah. Tom brings a scientific, technological, and innovative aptitude to Grateful Gardeners, focusing on constantly improving their organic practices and sustainability. Like Sarah, he strives to operate a farming business that prioritizes relationships, collaboration, and community over profits. Ultimately, he believes in the theory of Biophilia; that human beings have an innate instinct to connect with nature and that their health and well being is dependent on this connection.
Kit Wertz is one-half of Flower Duet, a floral company in Los Angeles she co-owns with her sister, Casey Coleman Schwartz. Kit is a regular feature writer for floral trade magazine The Bloomin' News. She and her sister have appeared on national television shows, been featured in the major magazines including Sunset and Florists' Review and major newspapers including the Los Angeles Times, Washington Post and The New York Times for our floral design work. We were speakers at The Slow Flowers Summit in Washington D.C. in 2018 and are proud members of SlowFlowers.com to help promote locally grown flowers everywhere, but especially in our home state of California.
WordPress maven
Kathy Purdy is the award-winning author of ColdClimateGardening.com. She gardens herself silly in upstate NY.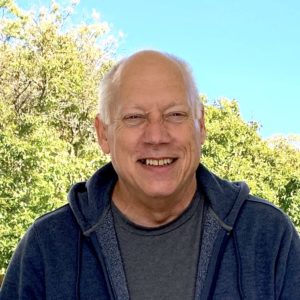 Dave Dowling grew cut flowers in Montgomery County, MD for 20 years. With field, high tunnel, and greenhouse production, Farmhouse Flowers & Plants produced cut flowers year round. Most of the flowers raised were sold at area farmers markets, including two year round markets in the Washington, DC area. Direct sales to retail florists and Whole Foods rounded out the marking channels used selling hundreds of thousands of cut flowers each year.