If St. Valentine gave a floral posy, no doubt it was plucked straight from his garden and packed with fragrance and sentiment of the moment. This Valentine's Day, after years of believing that one-dozen long-stemmed red roses equals "true love," more sweethearts are gifting local and seasonal floral bouquets and home-grown arrangements from America's flower farms.
The cultural shift taking place means that more floral consumers are asking: "Where were these flowers grown?" The conscious choice to buy locally-grown, domestic flowers has gained momentum in recent years, paralleling the Slow Food Movement.
This year, there are more local and American-grown floral choices than ever, says Debra Prinzing, founder and creative director of Slowflowers.com, which educates consumers about American grown flowers.
"We surveyed 700 members of Slowflowers.com, an online source for American-grown flowers, and discovered an abundance of creative — and sustainable — ways to give flowers this Valentine's Day," she says.
America's Number One floral holiday calls for flowers packed with a message about your values, say members of Slowflowers.com. "Have integrity about where those Valentine blooms come from," suggests Tobey Nelson of Tobey Nelson Events & Design in Langley, Washington.
Creative flower farmers and florists single out fresh and unique seasonal options for Valentine's Day, such as flowering branches, spring-blooming bulbs, succulents and air plants tucked into bouquets or wearable gifts like floral crowns and botanical jewelry. Even wreaths are moving beyond the Yuletide season to become a creative and timeless Valentine's Day gift.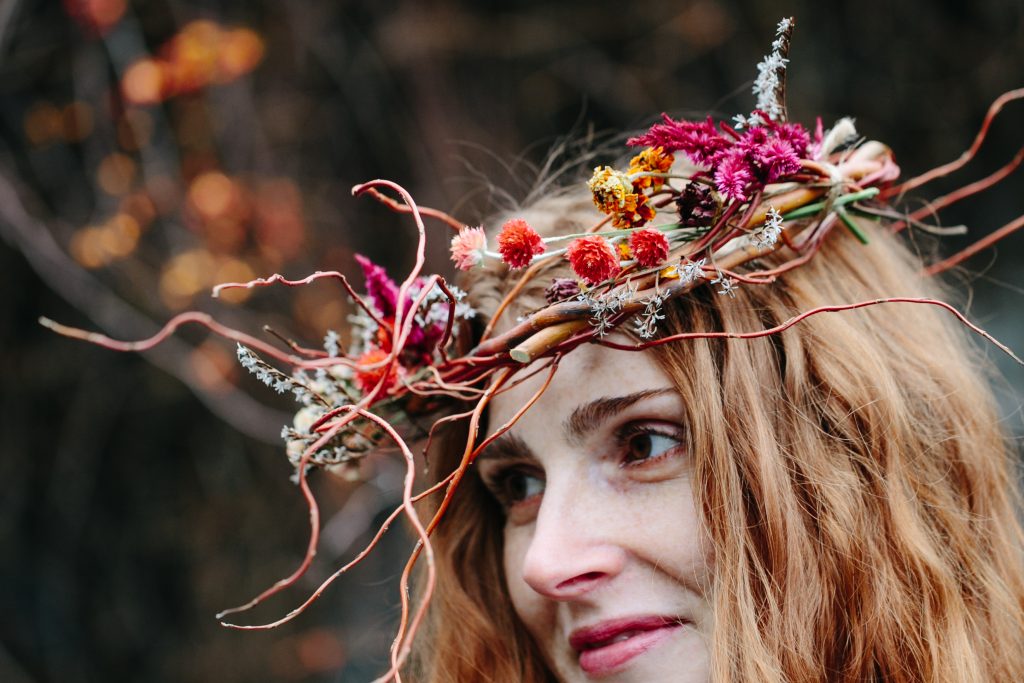 In snowbound states floral designers deliver local romance with what they can harvest regionally. Christine Hoffman of Foxglove Market & Studio now offers a 100% Minnesota-grown pussy willow heart-shaped wreath, while Lisa Larsen of Sunborn Farm in Mt. Horeb, Wisconsin, grows, harvests, dries and assembles pretty-in-pink wreaths that sweethearts will enjoy long after February 14th.
The best Valentine's Day florals begin with the source. Giving flowers is a highly personal way to share your sentiments. Your gesture speaks volumes without words. And that's why Valentine's Day is the best time of the year to communicate love with flowers that are seasonal, sustainable, and grown on American farms.
Slowflowers.com, the free, nationwide, online directory to American Flowers, surveyed its members across the nation and collected some of the best design ideas for Valentine's Day 2017. Top romantic floral gifts include: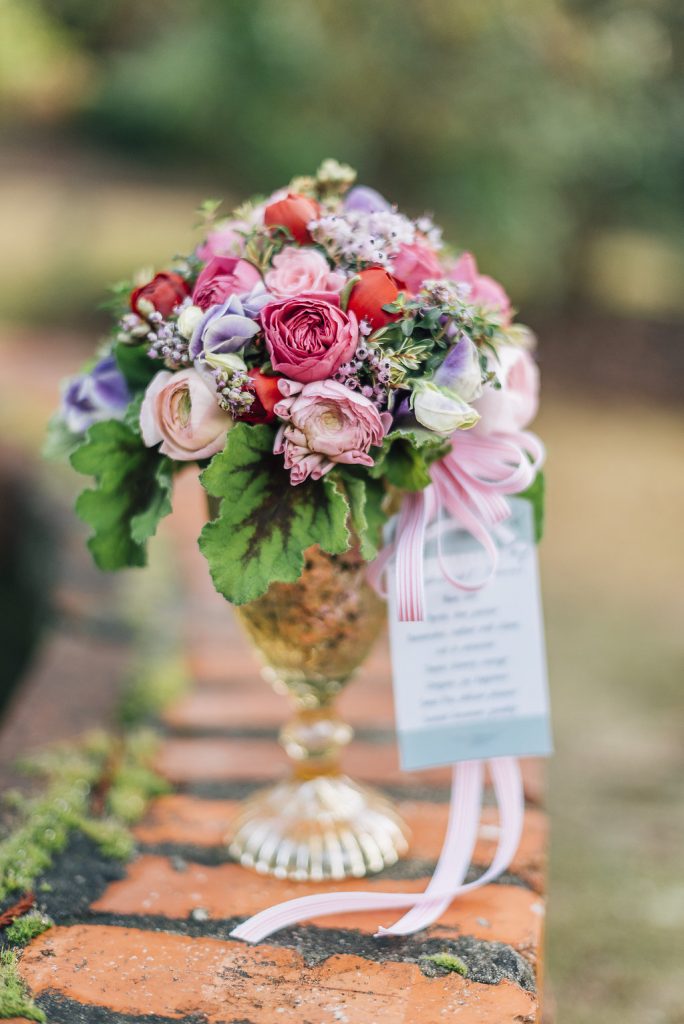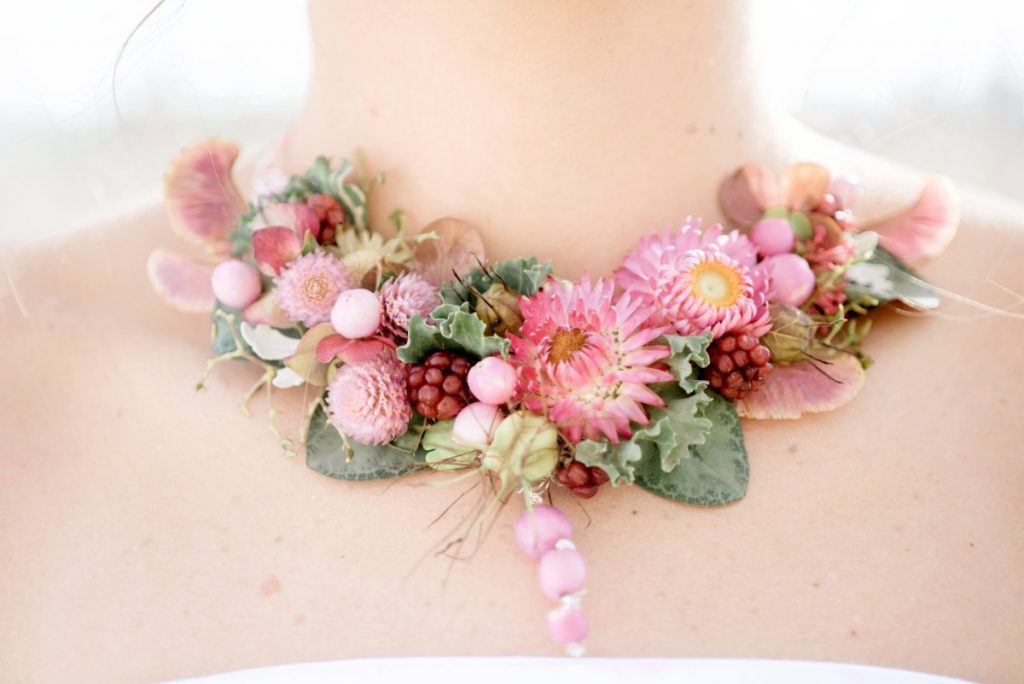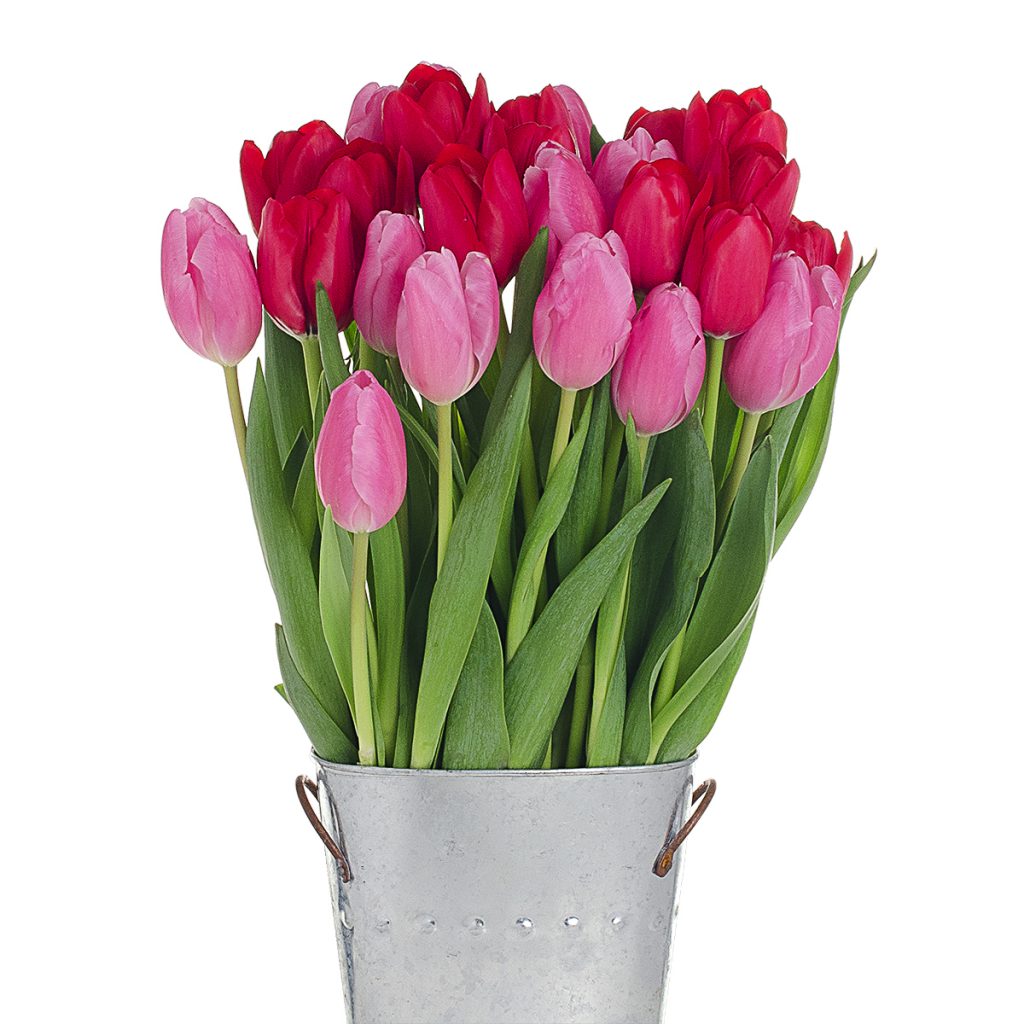 For more ideas, visit our American-grown Valentine's Day Floral Inspiration gallery here.
Editor's Note: With thanks to Flowers from the Farm, a collective of U.K. flower farmers, for the inspiration phrase, "Grown not Flown."