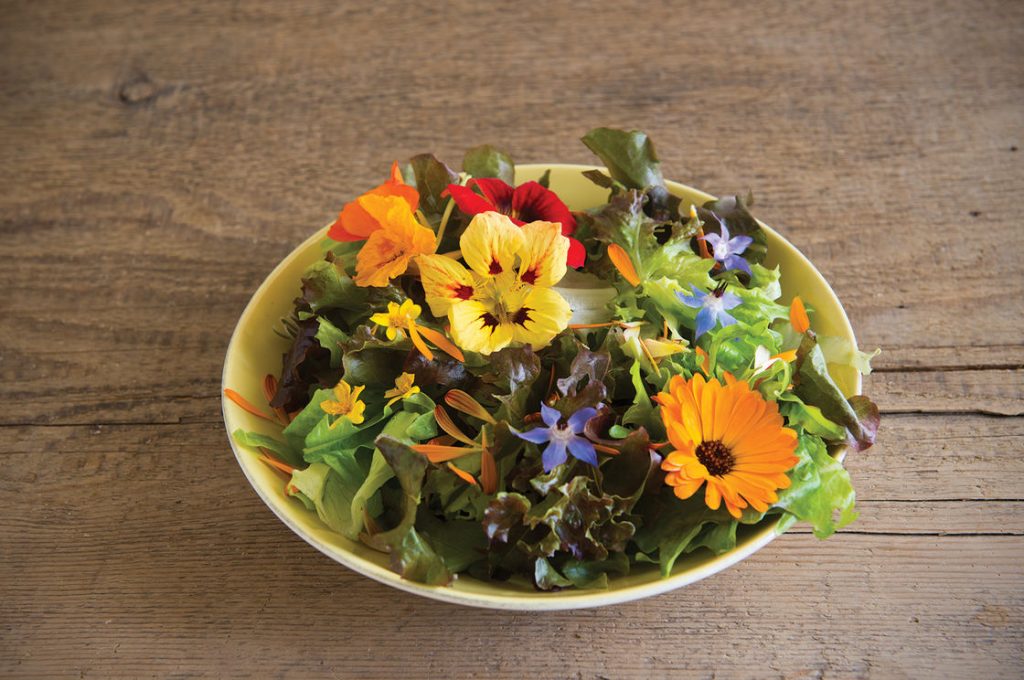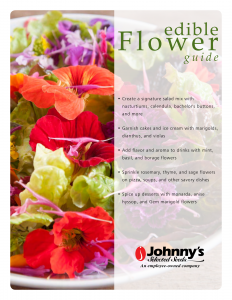 The fascination of edible blooms is one that engages people with the practice of growing in a new way. After all, everyone is an EATER, while not everyone knows how to plant a seed, tend to it as it grows and then harvest it for human consumption.
As more chefs and hosts incorporate edible flowers into their recipes, the notion that there is a nutritional purpose to many annual, perennial and herbal blooms is catching on.
Johnny's Seeds, a Slow Flowers partner, has published a great guide to familiar and unfamiliar edible flowers you can grow. Download the resource guide here: Edible Flower Brochure (PDF).

Vegetables & Fruit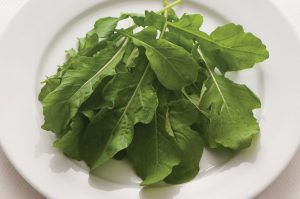 Arugula
Fava Bean
Mustard
Pea
Strawberry
Herbs
Basil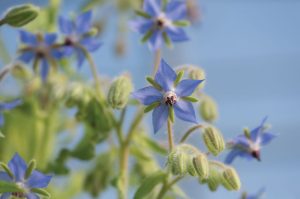 Borage
Chives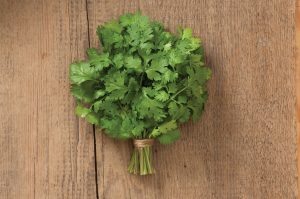 Cilantro/Coriander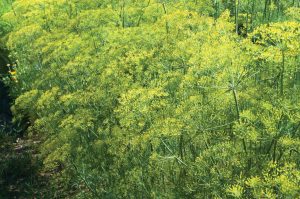 Dill
Fennel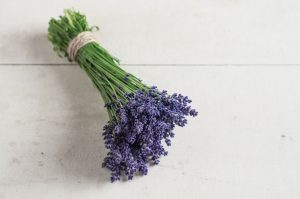 Lavender
Mexican Mint Marigold
Mint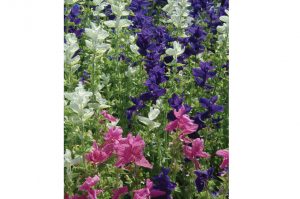 Sage
Flowers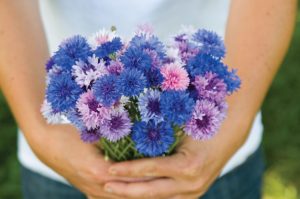 Bachelor's Buttons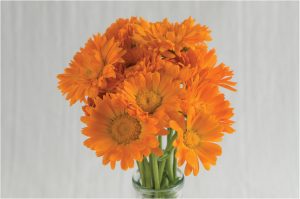 Calendula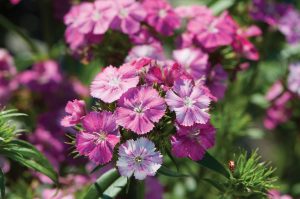 Dianthus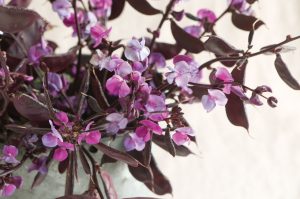 Hyacinth Bean
Marigold (Standard and Gem)
Monarda
Nasturtium
Scarlet Runner Bean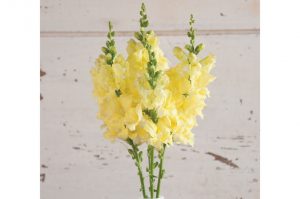 Snapdragon
Stock
Sunflowers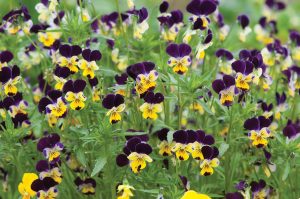 Viola