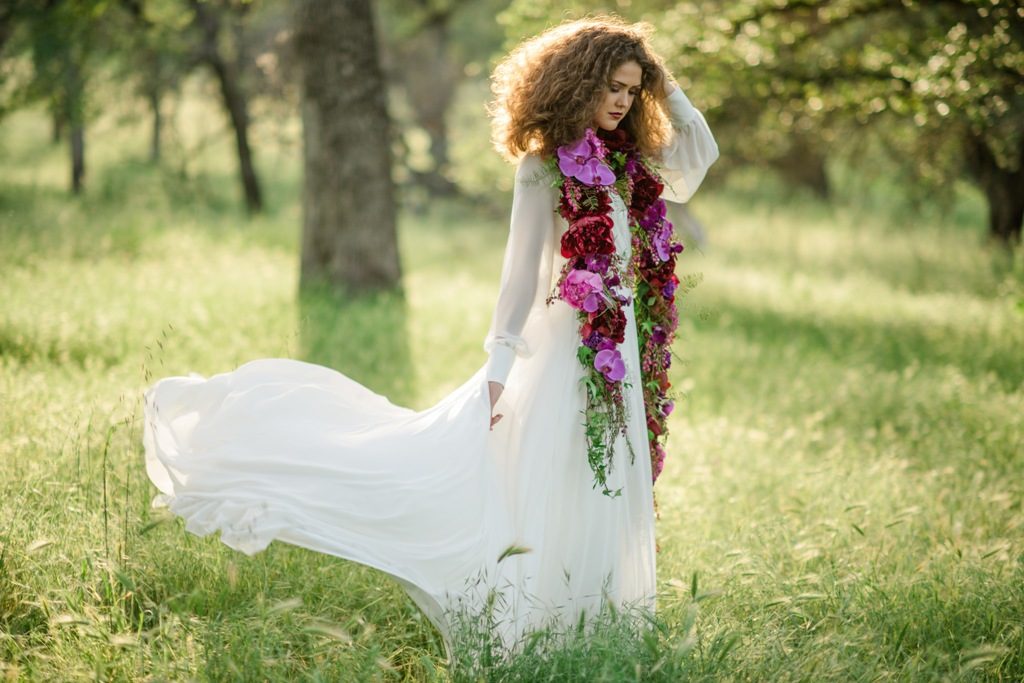 Peak peony season in Alaska typically runs from July through September, but the voluptuous blooms can be available as early as June and as late as October, depending on the weather each year and the farm location.
The lovely floral creations you see here are the winners of the first "Peony Design Contest," a project sponsored by a trio of peony farms in the Homer, Alaska region — *Scenic Place Peonies, *Chilly Root Peony Farm and Joslyn Peonies LLC. *Slow Flowers Members
Along with Florists' Review, Slowflowers.com supported the contest and will provide an annual Premium membership listing to all three designers.
Congratulations to all three winners!
Drink in the beauty and be inspired as you plan ahead for next year's peony harvest!