Slow Flowers Journal's book maven recommends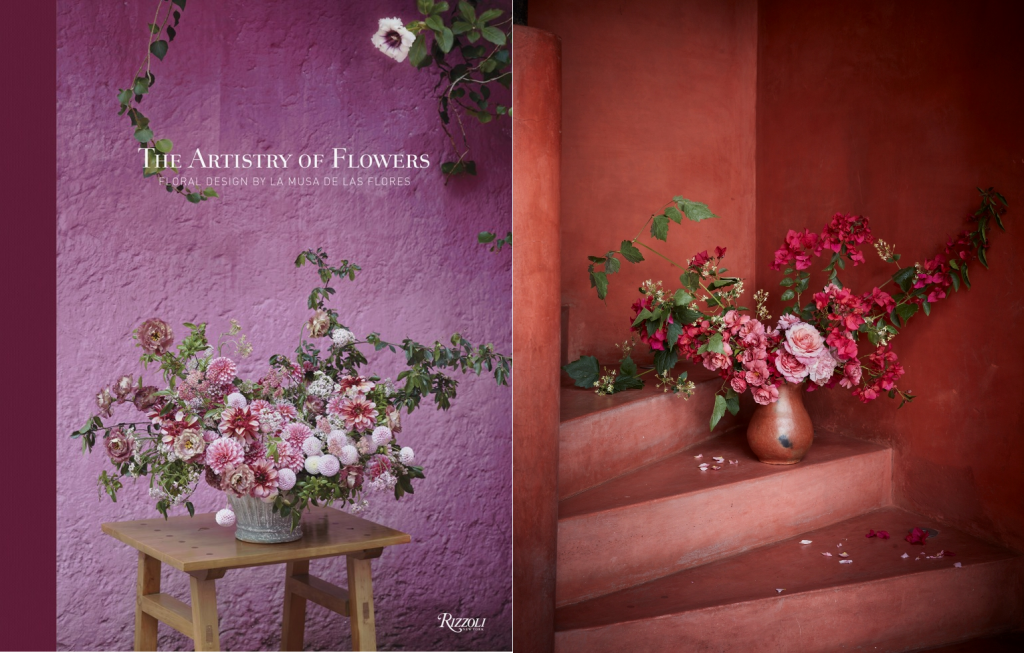 María Gabriela Salazar is a gifted storyteller. The Artistry of Flowers is the love story of how she became Mexico's first self-described farmer florist. The breathtaking images of her floral arrangements and the gardens at Valle de Bravo will make you sit and stare at them, soaking them in.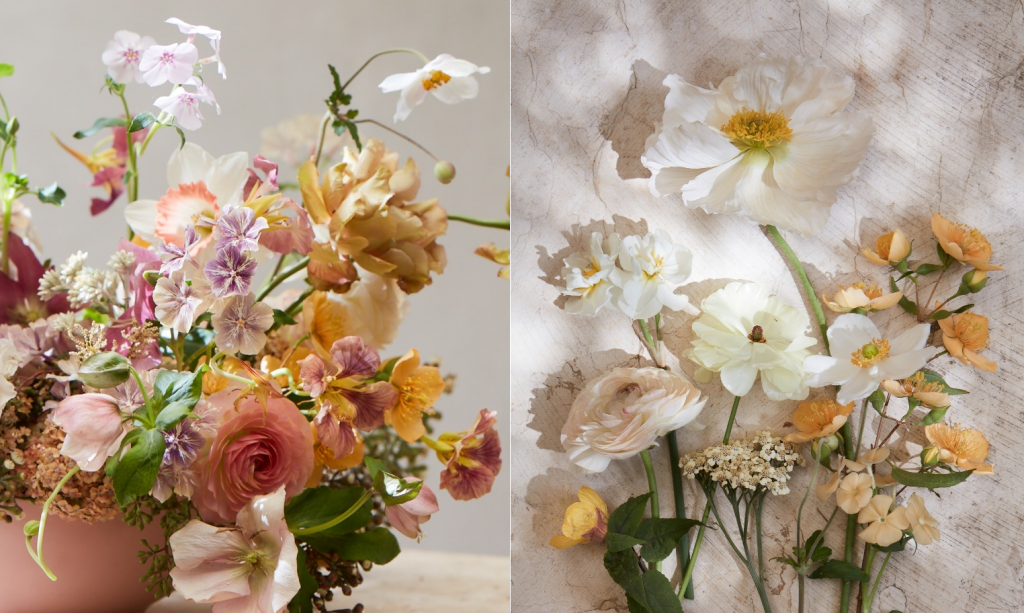 Known to the international floral community as the creator of La Musa de las Flores, Gabriela credits her mother and grandmother (both painters) for instilling in her a sense of color. In particular, Grandmother Delores taught her to appreciate the changing light of day and how it transformed the still-life arrangements in her studio. Gabriella studied architectural interiors but realized nothing was more joyful than working with flowers. She believes flowers and plants bring life and vibration to living spaces. Always.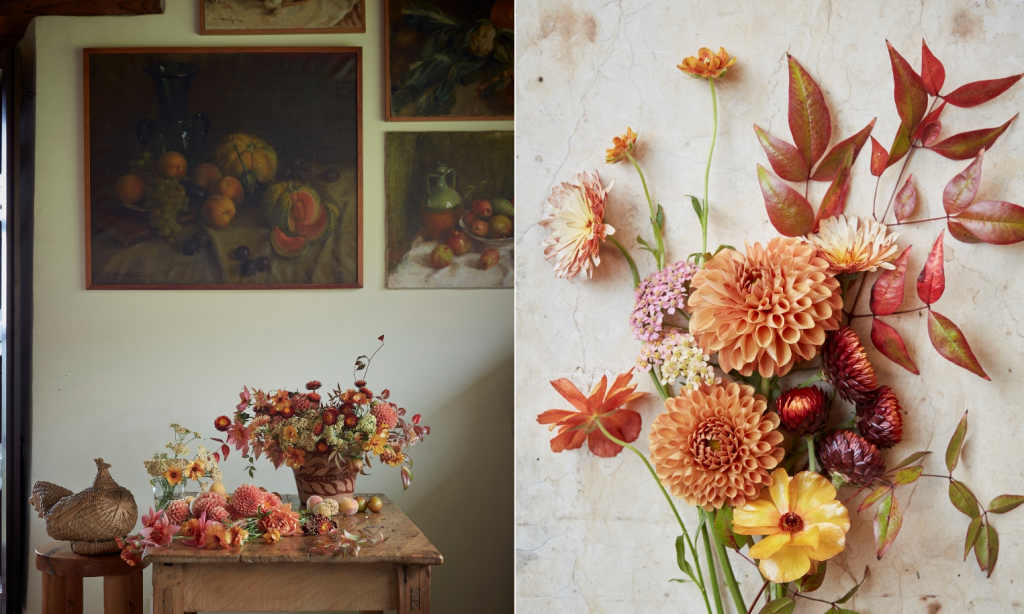 Gabriela speaks of Luis Barragán as inspiration, the famously artistic landscape architect who embraced Mexico's colors, and the light, structural planes, and spaces of his home, Casa Barragan. Several times she visited without a single stem in her hand. Ultimately, the floral arrangement on the book's cover was created there -but only after she absorbed the space in her heart and mind.
She writes reverently of the spell of Oaxaca and threads of color running through the historic city. The city's passion for color is etched in her mind's eye and constantly resonates within her.
Gabriela tells of beautiful haciendas of long ago, the courtyards lined with fruit trees, grapevines, and potted plants. She references northern Mexico's patio gardens, shaded from the harsh desert sun, where everyone took flowers and plants indoors with them to brighten the living spaces as part of the Mexican tradition.
Through her eyes and through the lens of photographer Ngoc Minh Ngo, we view the layers of beauty in the humble yarrow. (Did you know the blossoms symbolize everlasting love? Next time you are near a yarrow plant, explore the intricate florets.) She admits to sitting at her work table and being overwhelmed by the beauty and delicacy of the flowers, vines, and branches in front of her. Her arrangement method has its own language: it depends on light, color, movement, texture, layering, color, and air. "A flower is never only a flower but all the air around it. "
Today her home and gardens at Valle de Bravo in Mexico are a place of refuge, inspiration, reflection, and life purpose for her floral artistry. May you be inspired by her story.
The Artistry of Flowers: Floral Design by La Musa de las Flores
by María Gabriela Salazar (Author), Ngoc Minh Ngo (Photographer)
Rizzoli Press, Hardcover – March 14, 2023 $50