Note: I received this letter and photos recently from Australian farmer-florist Ashley McFadden of Yellow House Flower Farm. Her correspondence was perfectly timed to lift our spirits and she has given permission to share it here, along with her photographs.
Hi Debra,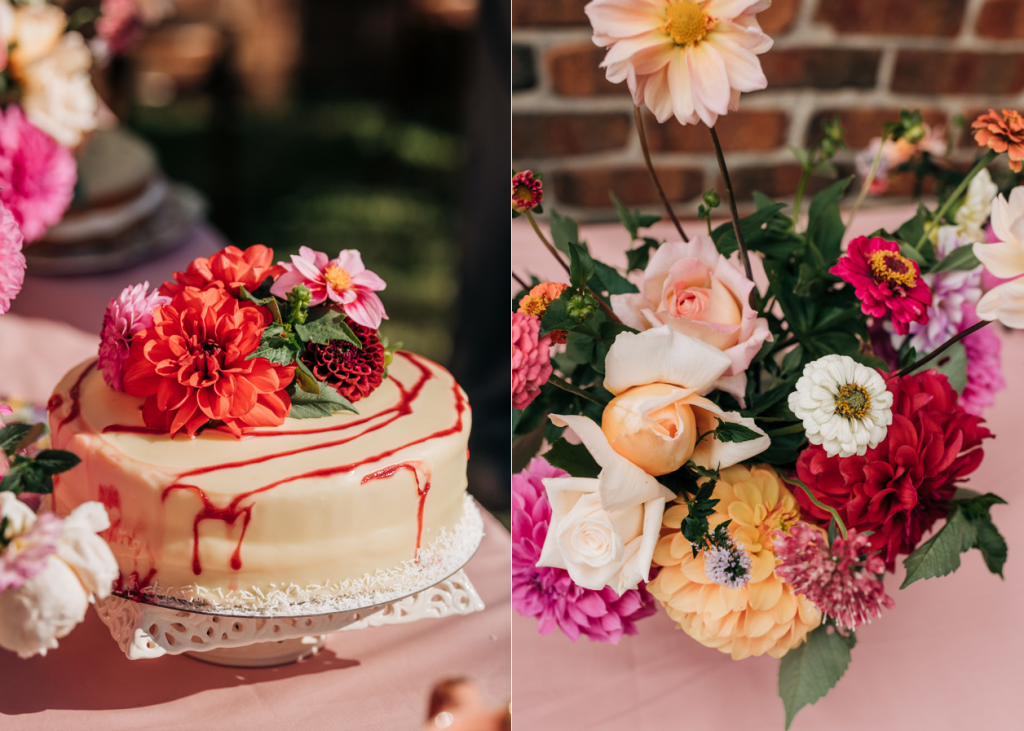 I hope despite the massive challenges facing our world at the moment this email finds you well. I wanted to share with you a little bit about our wedding back in March.
We held our wedding 12 hours before Australia locked down, which wasn't our plan initially but it is how it all came together and we couldn't have been happier.
I wanted to share with you our wedding because while some brides might have felt stressed or upset, I was at peace while designing my bouquet the morning of our wedding. I was at peace because of Slow Flowers.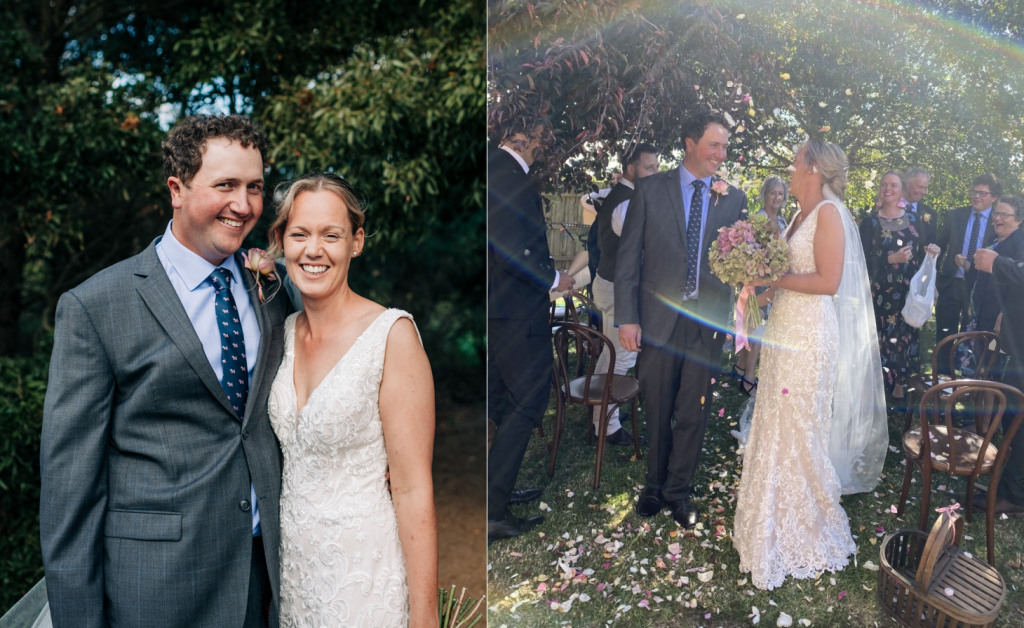 I have been following your podcast for the past 5 years. It brings me such comfort and I love on Thursdays in Australia when an episode comes out. Whenever I'm feeling overwhelmed or stressed due to my other job (I'm a veterinarian), I put on a podcast and immediately I become relaxed and centred.
So on our wedding morning when things were so unsettled in the world, knowing where my flowers came from and from listening for years, I was just so happy that I had the ability to use stems grown by me.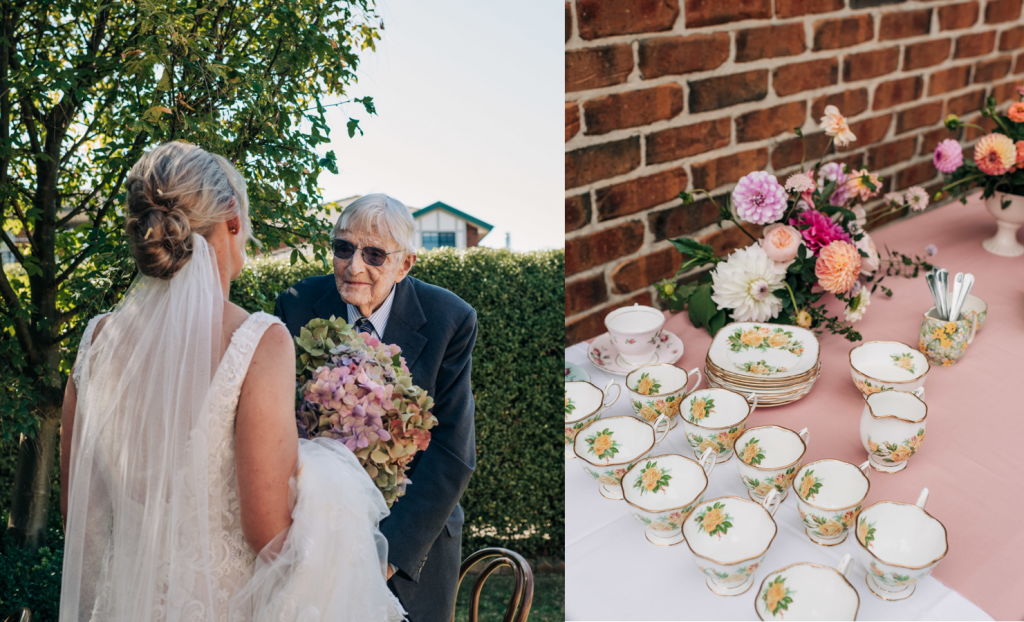 I loved that after all those years of listening, I was having my own 'slow flowers' wedding. Only 1 hour before the ceremony, I was designing centrepieces for our afternoon tea and I couldn't have felt more at content and happy.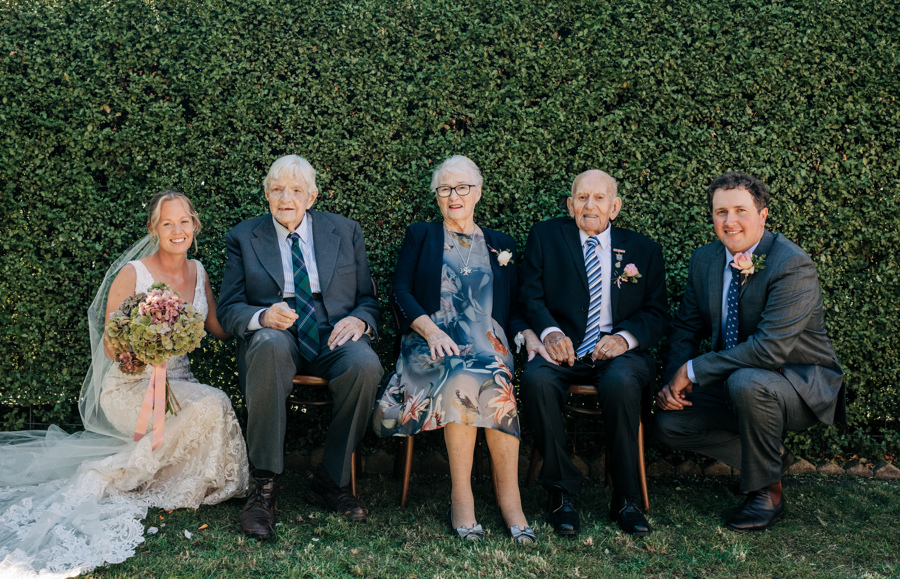 I also loved that my loved ones (husband, grandparents) wore roses that I had tendered to and grown in our little house yard on our sheep farm. The flowers captured our moment in time so perfectly.
Thank you for creating Slow Flowers. For me it is so much more than just a word, its a way of living and thank you for sharing everything you do. I've attached a couple of pics so you can put a name to a face. 
I hope in the second half of 2020 there are more positives in the world and that you and your family stay well. Sending you light and love during this moment in time.
Ash xx
Ashley McFadden
Yellow House Flower Farm
Farmerflorist, Hexham