"Wildflowers and native plants are as much a part of our national heritage as Old Faithful or the Capitol Building." — Lady Bird Johnson
I spent one May day last year wandering the paths of the Lady Bird Johnson Wildflower Center in Austin, Texas.
It was mesmerizing to see how beautiful the native prairie flowers looked in their rightful home. The Former First Lady was a true Texan and is remembered for her advocacy work beautifying the highways and byways of America.
She is quoted as saying:
"Wherever I go in America, I like when the land speaks its own language in its own regional accent."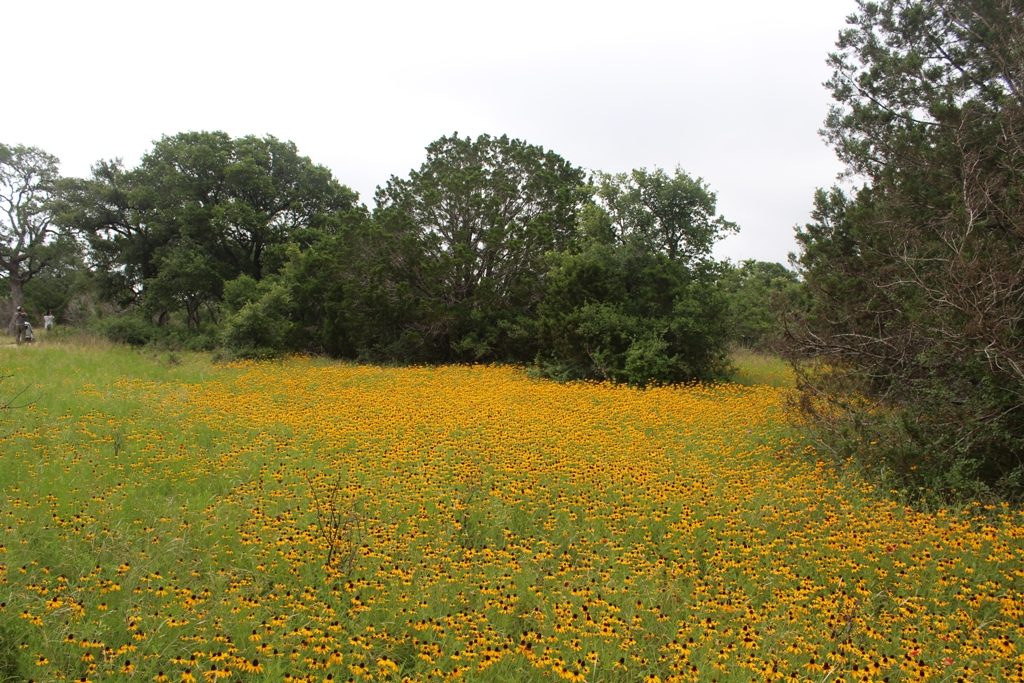 That's a true "Slow Flowers" ethos, Mrs. Johnson. Thank you for the legacy that inspired me and inspires so many others, from school children to preservationists.
Here are the scenes and details that caught my attention. As an avid gardener who evaluates every plant in the landscape for its potential as a floral design element, I have to say that these gardens are an ideal Muse for the garden-to-vase floral designer.
The Wildflower Center's mission is: "To increase the sustainable use and conservation of native wildflowers, plants and landscapes."
As a national leader in plant conservation, sustainable landscaping and ecology-based design, the Wildflower Center is also a research unit of The University of Texas at Austin.
Enjoy this gallery . . . I know I enjoyed photographing it!