Slow Flowers Journal's book maven recommends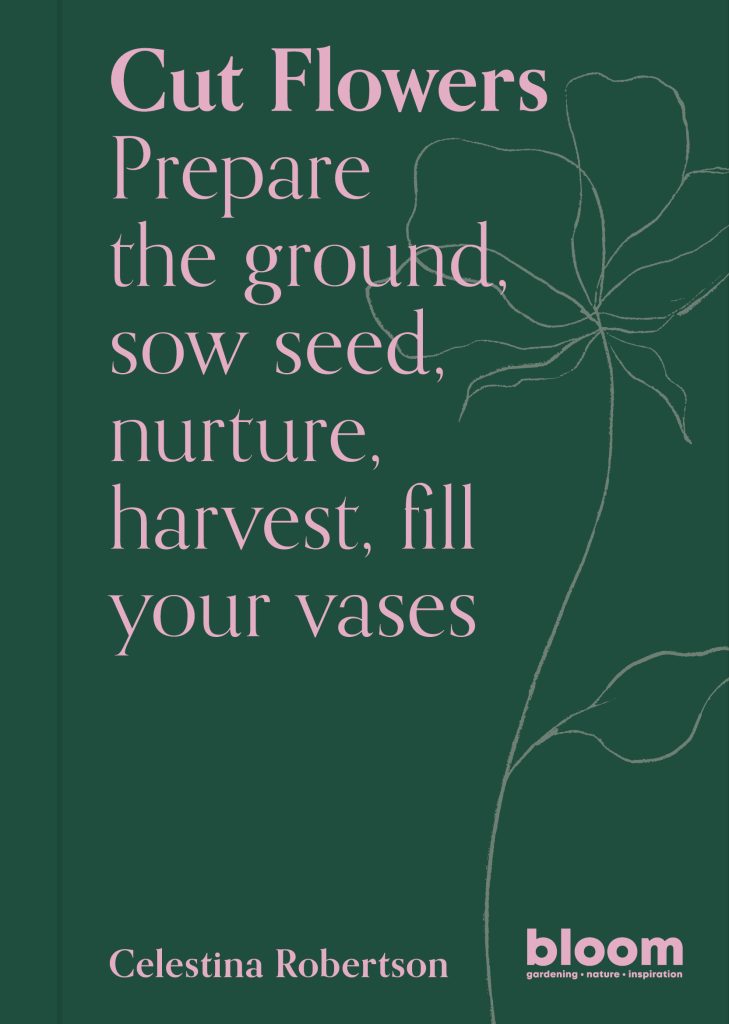 As the founder of the artisan flower farm, Forever Green Flower Company, based in Norfolk, England, Celestina Robertson combines her two passions: art and gardening. She embraces the idea that "…making a planting plan is like painting a space with plants. By growing flowers, you bring the outside indoors, staying in tune with the seasons and the natural world. "
She notes characteristics of a good cut flower:
Hydration: a good "cut" flower must be able to take up water
Vase life: longer is better
Stem length: avoid compact types
Growth habit: straighter stems are easier to work with
Scent: elusive but transformative to an entire arrangement
Love: growing what you love is self-explanatory
She reviews the tenets of good floral design: structure, which may involve foliage from woody plants; focal and supporting flowers; plus adding in the "fillers, texture and airy elements." It is also good to note seasonal flowers always look like they belong together.
Next, assess the shape of the space you will be working with and select the plants. Your plan should take into consideration the "aspect" of the site as it relates to the sun's movement in the sky, as well as exposure to the elements, soil conditions, and drainage issues.
A good rule of thumb is to dedicate one-third of your growing space to focal flowers and two-thirds to fillers and foliage. She recommends taking notes and creating a recipe book throughout the year.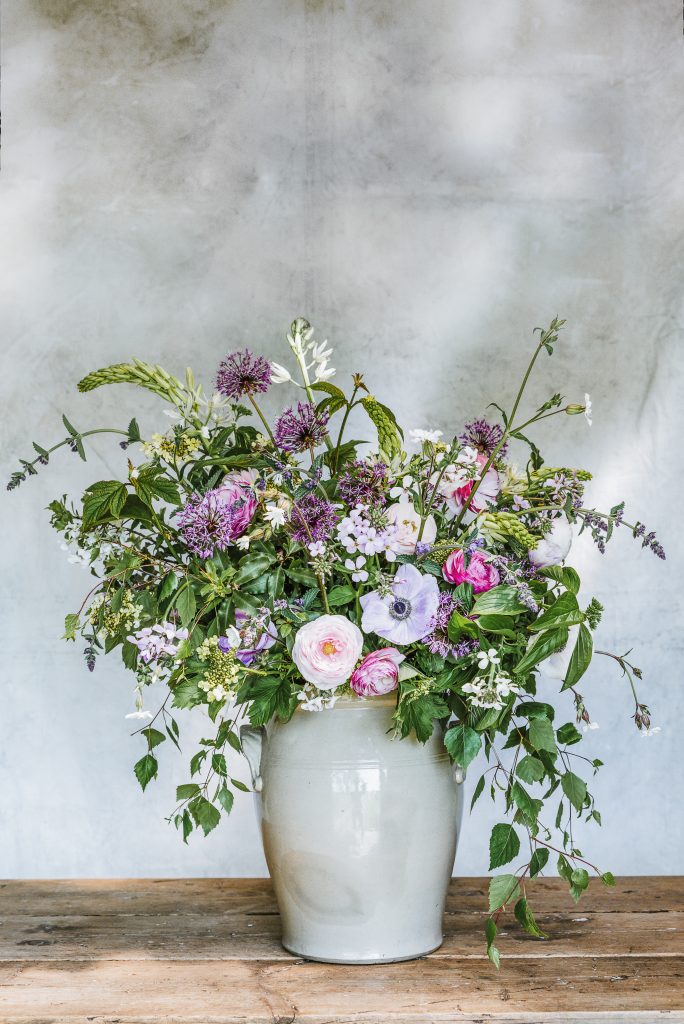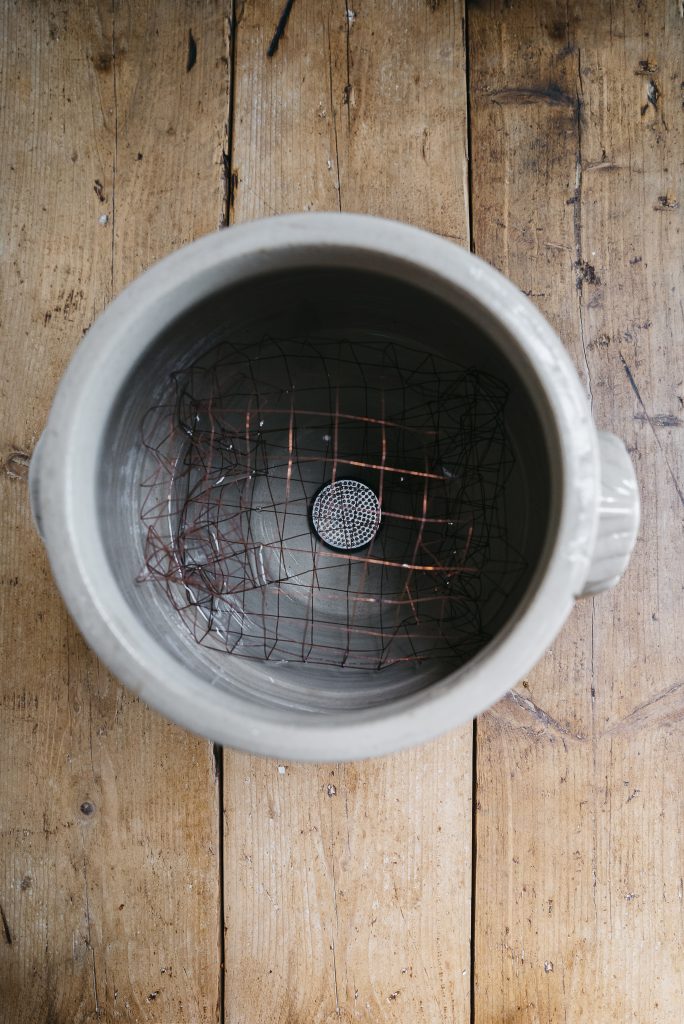 Celestina addresses essential tasks for each season:
Spring involves the preparation of the garden beds and all aspects of sowing seeds. There are branches to be pruned and coaxed for displays.
Summer will have you sowing more seeds, transplanting plugs, deadheading other flowers, and doing the "Chelsea Chop." The timing of irrigation and creating supporting structures will keep you busy when you aren't harvesting summer blooms.
Autumn is full of deep rich colors, seedheads, ornamental grasses, and dahlias.
There's even a how-to for drying flowers and prepping the garden for winter.
Compact but complete, comprehensive, and informative, Cut Flowers is a valuable handbook for anyone contemplating a career in flower farming and floral artistry.